EPION COMPUTER SOLUTIONS
EPION COMPUTER SOLUTIONS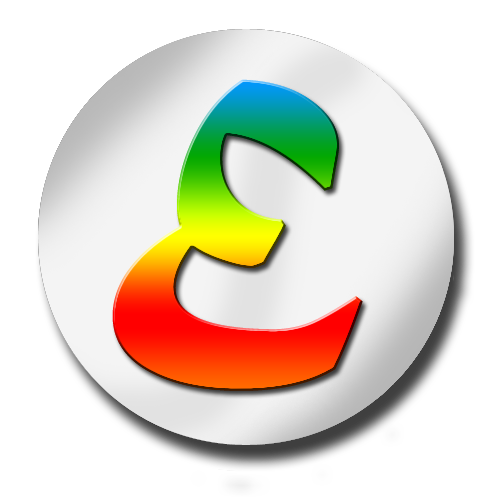 Epion Computer Solutions is a private limited company incorporated on January 2012 with the aim to provide information technology solutions that enhance productivity, efficiency and general performance of businesses in Ethiopia.
We focus on solutions that improve our customers' business performance by offering fast, reliable and cost effective technological solutions.
We value long term business relationships that will in-turn make us our clients' preferred partners in their future endeavors.
Some of our stats in numbers
150+ Websites Designed
200+ Domains Hosted
350+ Clients Serviced
7+ Years Experience
Products and Services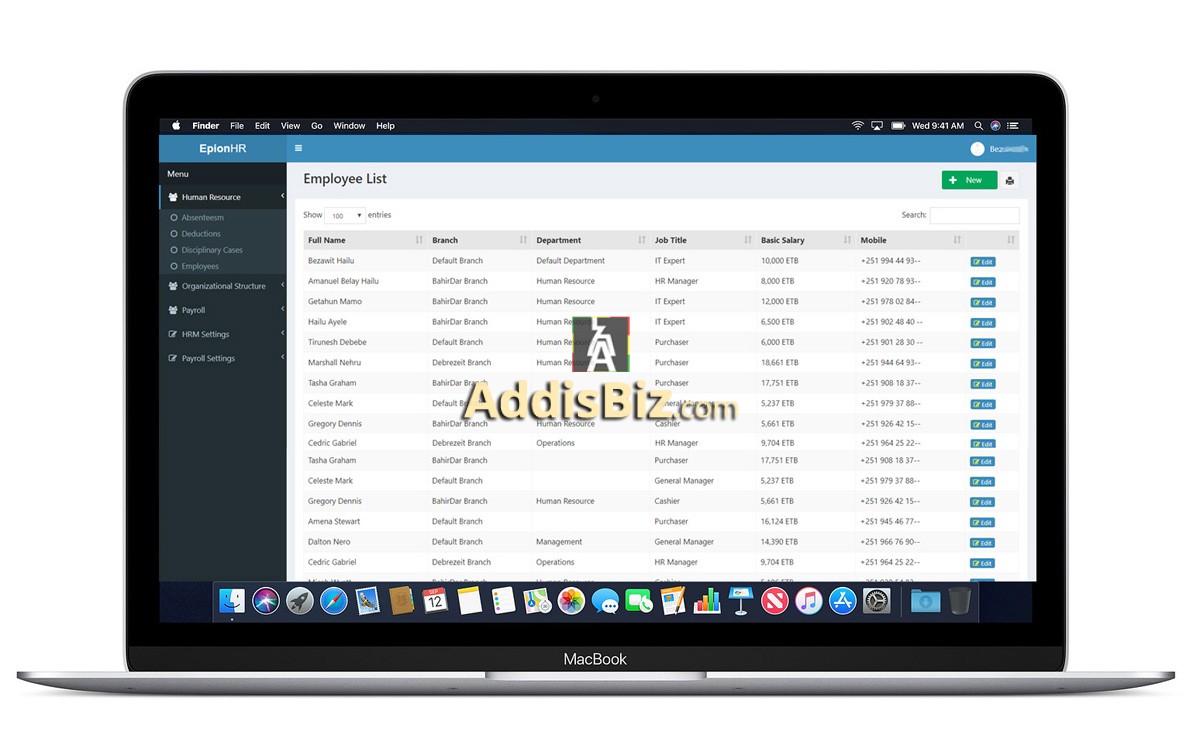 Our human resource and payroll software is a state of the art system that can manage all employee information and easily process payroll. The HRM and payroll systems allows you to avoid manual payroll calculations that will save you valuable time and give you accuracy and consistency.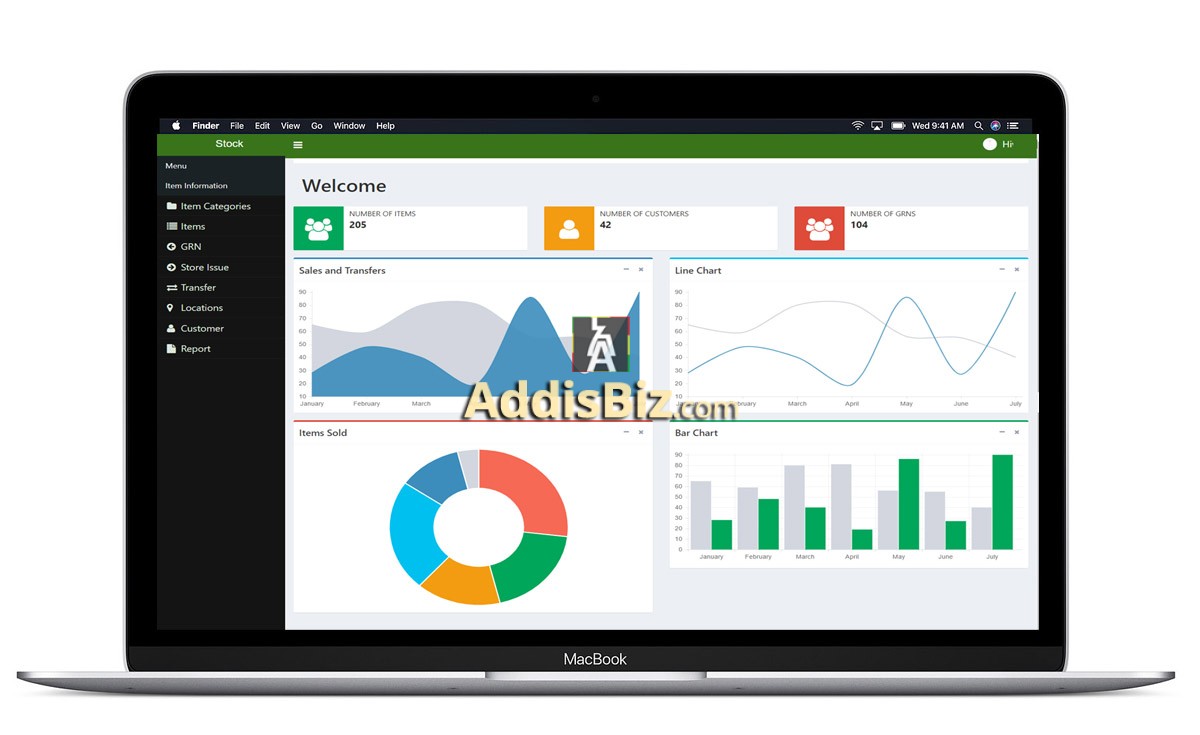 Our Inventory software provides you with an easy way to manage the movement of items and products within your company. The inventory system allows you to manage items' balance at different stores / warehouses, sales issue vouchers, good receiving notes, transfers, customers and more.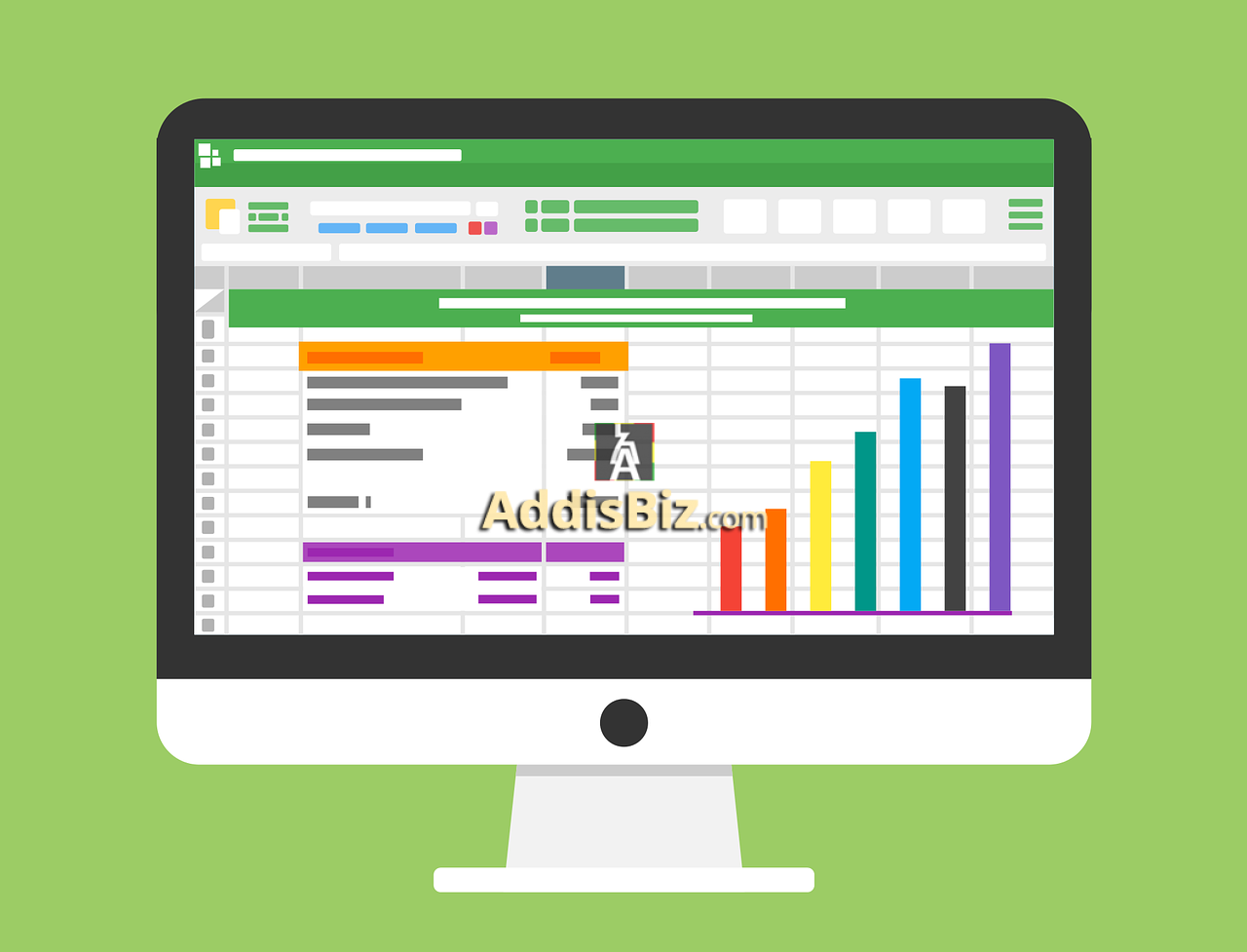 Our company provides sales management software which allows you to manage and easily view your daily, weekly and monthly sales. The software can be installed on the customer's computer for easy and offline use or it can be accessed over the internet to facilitate data sharing between different warehouses and offices.
Contact Information
| | |
| --- | --- |
| Business Type | Private Limited Company (PLC) |
| Mobile: | +251911728070 |
| Telephone: | +251116900308 |
| Address: | Golagul Building, 9th Floor |
| Location: | Addis Ababa, Ethiopia |
| Verified on | Mar 11, 2020 |
EPION COMPUTER SOLUTIONS is listed in the following categories
Contact form
You can use the following form to contact EPION COMPUTER SOLUTIONS
Featured Businesses