Welcome to AddisBiz.com
AddisBiz is a website which focuses on providing important and curated business information about the growing Ethiopian business scene for local and international audiences. Our website aims to provide a platform where users from all over the world can conveniently and easily find information about businesses in Ethiopia as well as new laws and developments which might affect businesses in Ethiopia. Our growing business directory has contact details for more than 19,000 companies in Ethiopia. Businesses in Ethiopia can submit their business details and promote their products and services on our website for a very small annual fee. For more details, please visit our contact us page.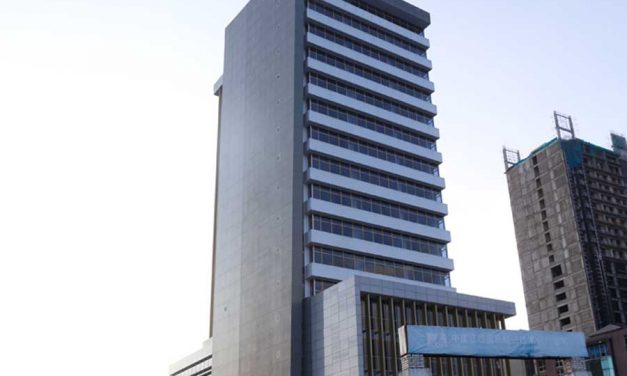 The private employees' pension fund agency is set to move to its new headquarters that was built for 682 million Br in the capital's neighbourhood of Megenagna.The Private Organisations, Employees & Social Security Agency (POESSA), which has been paying three million Birr in rent annually for its current premises, is scheduled to move to the new building next month.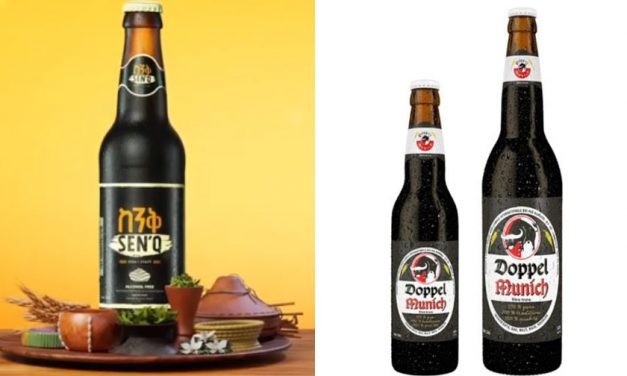 BGI Ethiopia is set to introduce a new product, SEN'Q. This is to be a nonalcoholic malt beverage from one of Ethiopia's biggest breweries of beer after it introduced a new dark brown beer, Doppel earlier this summer to the local market. Earlier this month, Habesha introduced Kidame beer in a direct competition to St. George, a light beer that is 4.8 percent alcoholic.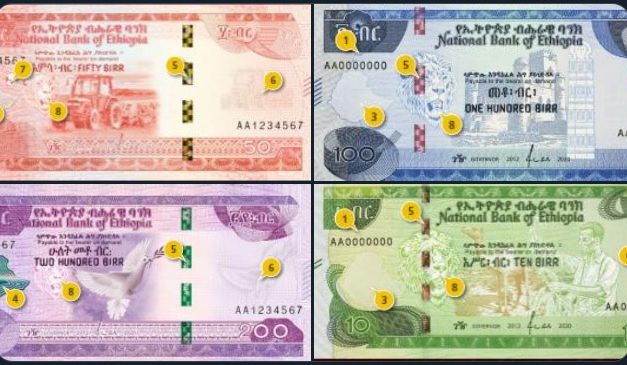 Ethiopia has unveiled new Birr notes for 10, 50 & 100 denominations, with introduction of a new Birr 200 note. The new notes  are expected to fight financing of illegal activities; corruption & contraband.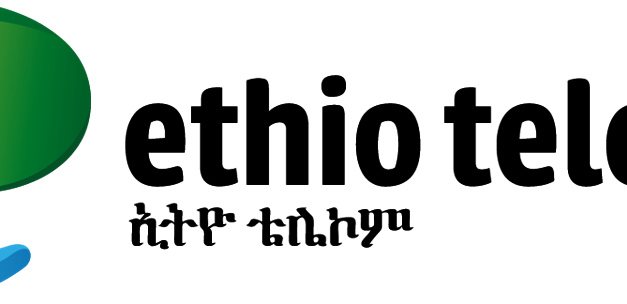 After series of negotiations and deliberations, the National Bank of Ethiopia (NBE) has finally given the greenlight to the national telecom company, Ethio telecom to start mobile money services.
Ethio telecom has submitted its application to the NBE asking for license to launch a mobile banking service in the country, last year. The management of Ethio telecom has been in talks with the central bank for more than a year. After marathon negotiations the regulatory body of the financial sector has given a nod to Ethio telecom to launch mobile money.
Read More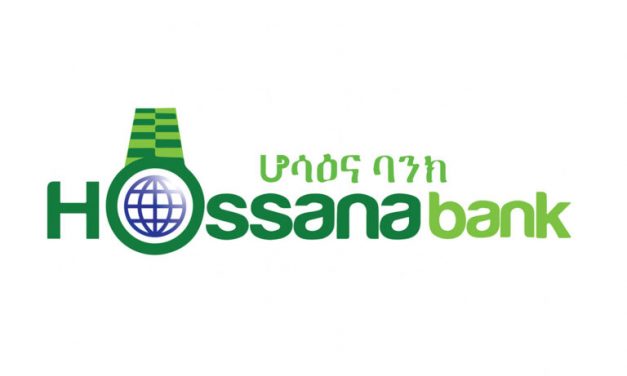 Hossana Bank S.C is a new bank under formation set to join the evergrowing banking sector. By organizing all of its capital, financial, technological, and human resources, the bank has reached the final stages of "under-formation" status and is awaiting finalization from the national bank.
Read More