Welcome to AddisBiz.com
AddisBiz is a website which focuses on providing important and curated business information about the growing Ethiopian business scene for local and international audiences. Our website aims to provide a platform where users from all over the world can conveniently and easily find information about businesses in Ethiopia as well as new laws and developments which might affect businesses in Ethiopia. Our growing business directory has contact details for more than 19,000 companies in Ethiopia. Businesses in Ethiopia can submit their business details and promote their products and services on our website for a very small annual fee. For more details, please visit our contact us page.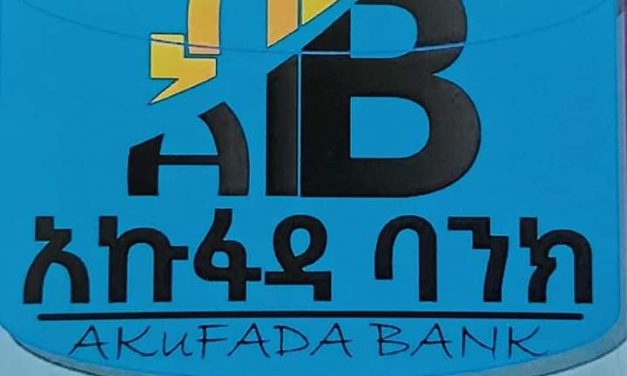 According to a press report held on Oct 17, 2020 in Yod Abyssinia, a new bank called Akufada Bank s.c is under formation. According to the press report, the new bank under formation has prepared 2 million (2,000,000) shares each one worth 1,000 birr.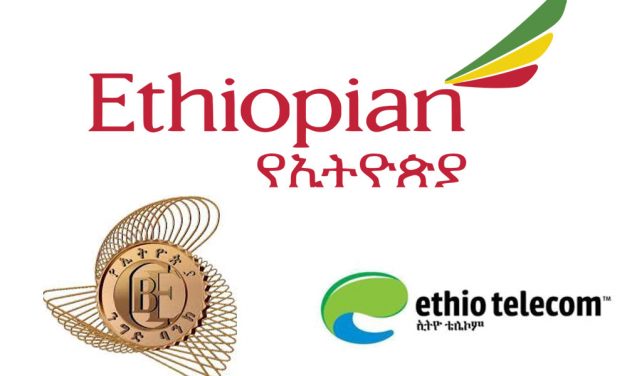 The State owned Enterprises (SoEs) have generated some 300 billion birr in revenues, 38 billion birr short from the targeted revenues while securing 55.66 billion birr in profits which as well short of the 70 billion birr in profit before taxes, set for the concluded Fiscal Year.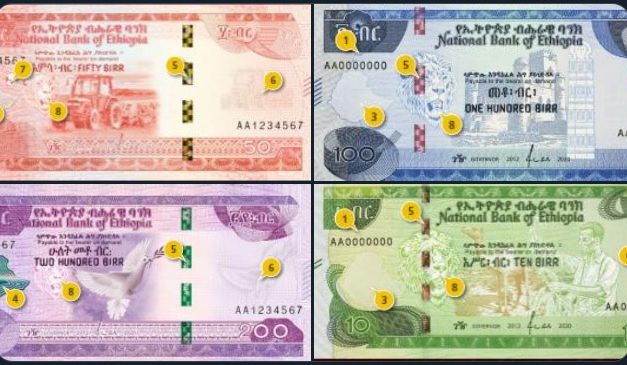 Ethiopia has unveiled new Birr notes for 10, 50 & 100 denominations, with introduction of a new Birr 200 note. The new notes  are expected to fight financing of illegal activities; corruption & contraband.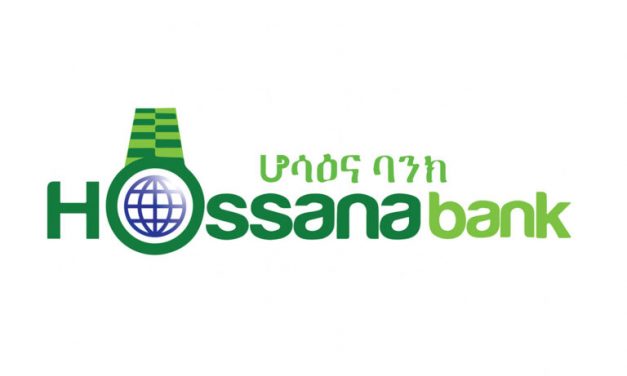 Hossana Bank S.C is a new bank under formation set to join the evergrowing banking sector. By organizing all of its capital, financial, technological, and human resources, the bank has reached the final stages of "under-formation" status and is awaiting finalization from the national bank.
Read More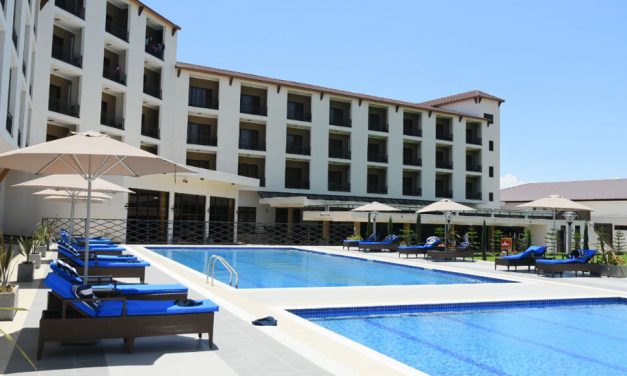 Olympian Haile Gebreselassie has inaugurated his latest addition to his collection of hotels, now numbered seven, in the City of Adama. This comes as two of his hotels in Batu (Zeway) and Shashemene were recently destroyed undermining his determination to build two dozen hotels by 2025.
Read More