Welcome to AddisBiz.com
AddisBiz is a website which focuses on providing important and curated business information about the growing Ethiopian business scene for local and international audiences. Our website aims to provide a platform where users from all over the world can conveniently and easily find information about businesses in Ethiopia as well as new laws and developments which might affect businesses in Ethiopia. Our growing business directory has contact details for more than 19,000 companies in Ethiopia. Businesses in Ethiopia can submit their business details and promote their products and services on our website for a very small annual fee. For more details, please visit our contact us page.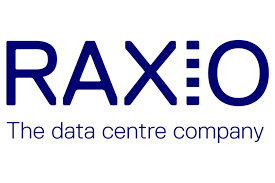 The Raxio Group, a premier pan-African data centre developer and Portfolio Company of US-based investment firm, Roha Group Inc., kicks off the construction of the first private certified Tier III carrier neutral colocation data center at the ICT Park in Addis Ababa.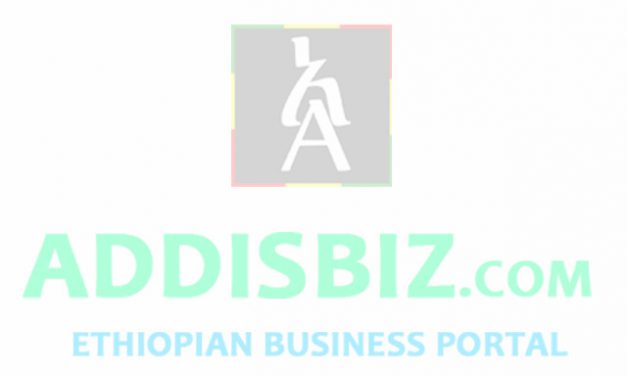 Yimei Group has inaugurated its Chinese famous brand hotel IVY Hotel located around Haya Hulet area. The company has opened the chain of four-star hotels in Ethiopia which has 54 rooms, restaurants and GYM.The company is planning to open eight more hotels with the chain of four star and five star hotels within the coming years targeting business people at affordable prices that are economical and redefine the middle-class hotels.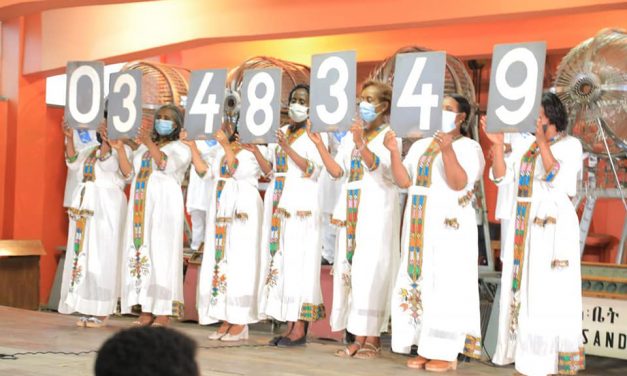 A ceremony for The Gena Lottery (ገና ሎተሪ) which carries a maximum prize money of 7,000,000 (7 million) birr for the 1st price, 4 million for second and 2 million for third prize was held March 09, 2021 (Yekatit 30, 2013 / የካቲት 30 ፤ 2013). Here are the winning numbers.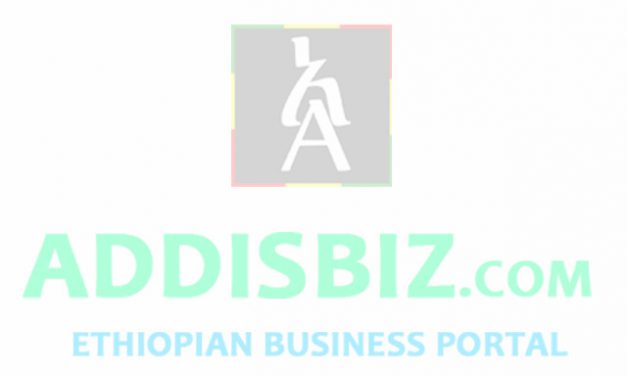 EKOS Steel Mill Plc, a Korean firm, called for the establishment of a center of excellence for advanced manufacturing and engineering that will undertake research on technology and investments related to production facilities, including refinery of crude oil. This will help the country save the forex spent to refine crude oil and procure production facilities.
Read More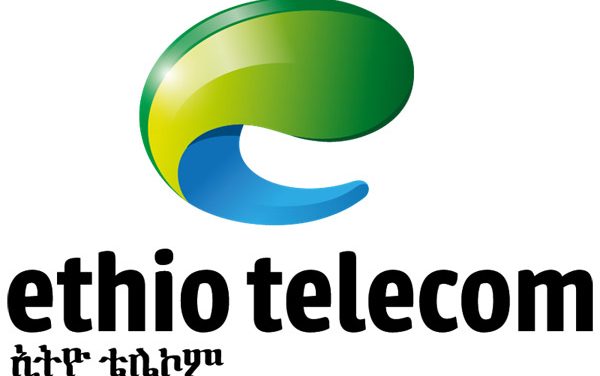 Ethio-telecom announced the launch of its Long Term Evolution (LTE)/4G services to cities in the Oromia region that are close to Addis Ababa.
The advanced LTE expansion of the sole telecom provider covers cities including Adama, Bishoftu, Mojo, Dukem, Gelan, and Awash Melkasa areas in ten sites, where the company said there is high mobile data traffic and surge in demand.
Read More