Welcome to AddisBiz.com
AddisBiz is a website which focuses on providing important and curated business information about the growing Ethiopian business scene for local and international audiences. Our website aims to provide a platform where users from all over the world can conveniently and easily find information about businesses in Ethiopia as well as new laws and developments which might affect businesses in Ethiopia. Our growing business directory has contact details for more than 19,000 companies in Ethiopia. Businesses in Ethiopia can submit their business details and promote their products and services on our website for a very small annual fee. For more details, please visit our contact us page.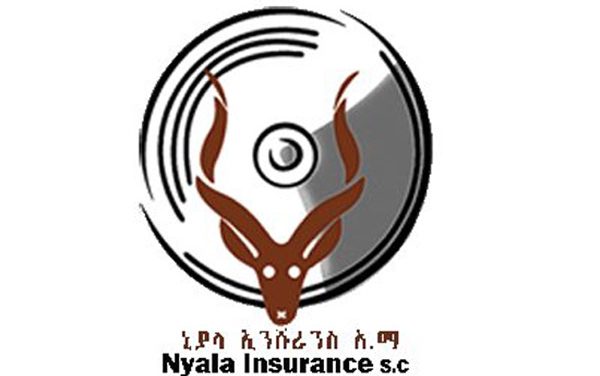 Nyala Insurance introduces a new insurance line called 'Le-mobile' which is the first mobile insurance in Ethiopia. In collaboration with Ethio telecom and SZM Engineering PLC, Nyala Insurance has launched the first of its kind insurance product in Ethiopia.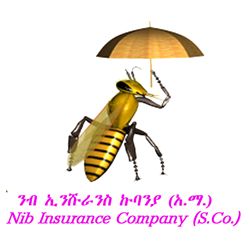 Nib Insurance, an 18-year-old firm, registered a remarkable leap in profit growth last fiscal year, netting 145.2 million Br, a 38.8pc increase from the previous year.The massive expansion in profit pushed Nib's earnings per share (EPS), net profit divided by the total outstanding shares, to grow by eight percent to 177 Br.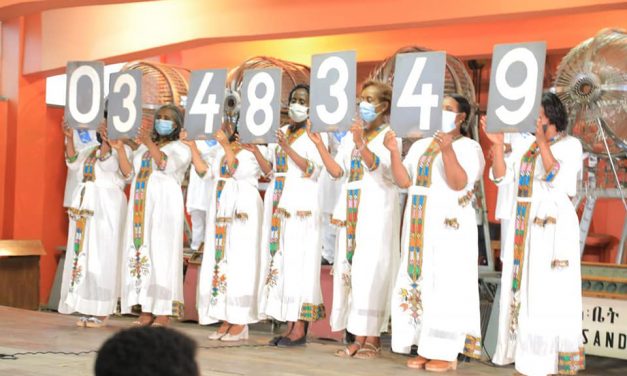 A ceremony for The Gena Lottery (ገና ሎተሪ) which carries a maximum prize money of 7,000,000 (7 million) birr for the 1st price, 4 million for second and 2 million for third prize was held March 09, 2021 (Yekatit 30, 2013 / የካቲት 30 ፤ 2013). Here are the winning numbers.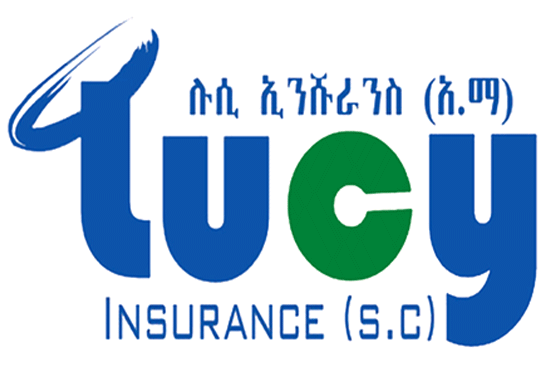 Lucy Insurance reversed the profit decline it faced two years ago and netted 9.5 million Br in profits over the last fiscal year, a 51pc growth from the previous year. Its earnings per share (EPS) have also risen by 47pc to 75 Br.
Two years ago, the firm's profit and EPS dwindled due to stagnant gross written premium, an increase in commission payments, a surge in claims and rising expenses. During the period in question, Lucy's profits dropped by almost 20 million Br to 6.3 million Br.
Read More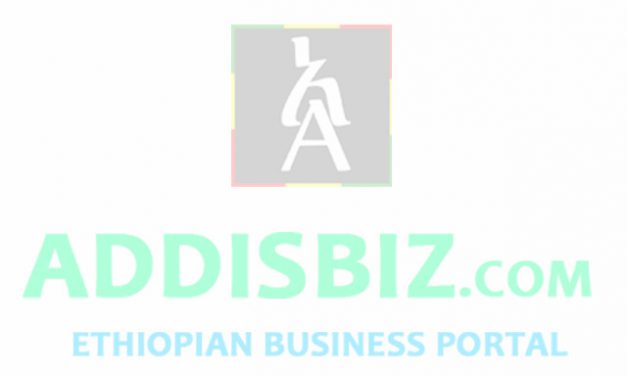 EKOS Steel Mill Plc, a Korean firm, called for the establishment of a center of excellence for advanced manufacturing and engineering that will undertake research on technology and investments related to production facilities, including refinery of crude oil. This will help the country save the forex spent to refine crude oil and procure production facilities.
Read More