Welcome to AddisBiz.com
AddisBiz is a website which focuses on providing important and curated business information about the growing Ethiopian business scene for local and international audiences. Our website aims to provide a platform where users from all over the world can conveniently and easily find information about businesses in Ethiopia as well as new laws and developments which might affect businesses in Ethiopia. Our growing business directory has contact details for more than 19,000 companies in Ethiopia. Businesses in Ethiopia can submit their business details and promote their products and services on our website for a very small annual fee. For more details, please visit our contact us page.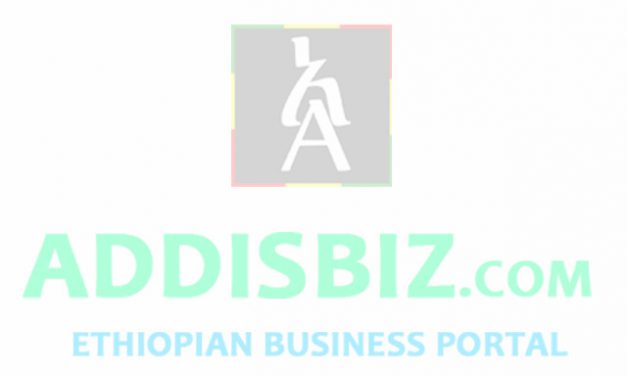 Yimei Group has inaugurated its Chinese famous brand hotel IVY Hotel located around Haya Hulet area. The company has opened the chain of four-star hotels in Ethiopia which has 54 rooms, restaurants and GYM.The company is planning to open eight more hotels with the chain of four star and five star hotels within the coming years targeting business people at affordable prices that are economical and redefine the middle-class hotels.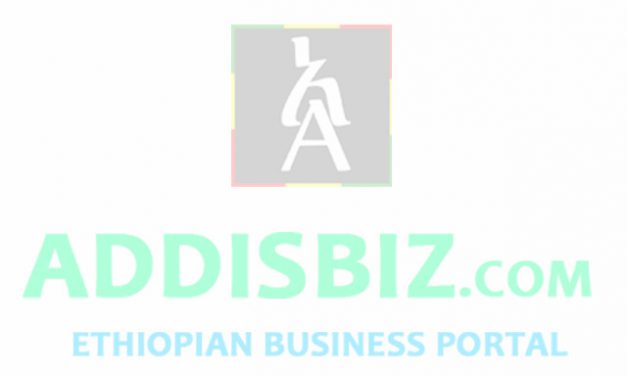 EKOS Steel Mill Plc, a Korean firm, called for the establishment of a center of excellence for advanced manufacturing and engineering that will undertake research on technology and investments related to production facilities, including refinery of crude oil. This will help the country save the forex spent to refine crude oil and procure production facilities.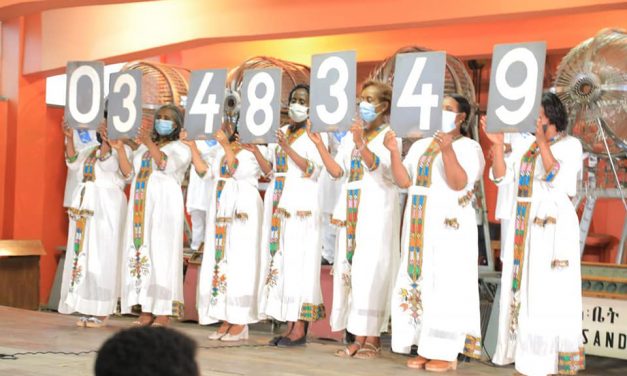 A ceremony for The Gena Lottery (ገና ሎተሪ) which carries a maximum prize money of 7,000,000 (7 million) birr for the 1st price, 4 million for second and 2 million for third prize was held March 09, 2021 (Yekatit 30, 2013 / የካቲት 30 ፤ 2013). Here are the winning numbers.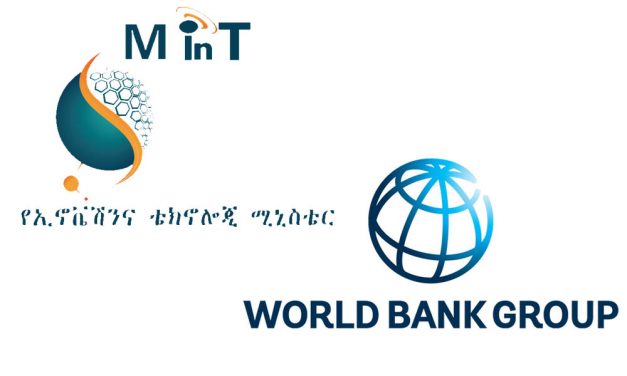 The Ministry of Innovation and Technology (MiNT) finalized its preparations to implement an Ethiopian digital foundation project worth USD 200 million. It aims to boost Ethiopia's competitiveness in the digital sector through increased inclusion and affordability of digital services and digital job creation.
The World Bank has already given a green light and is expected to wholly finance the project, while the Ministry has met the preconditions needed during the implementation period.
Read More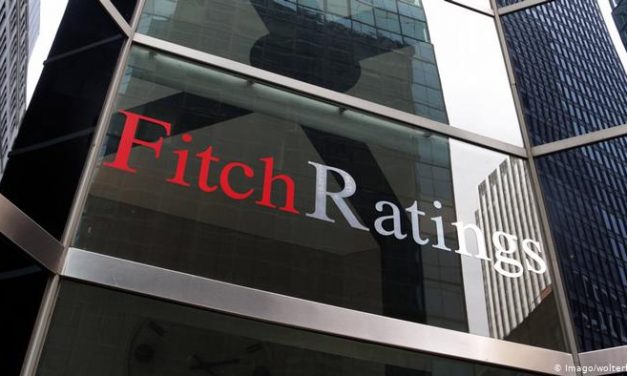 Fitch Ratings has downgraded Ethiopia's Long-Term Foreign-Currency Issuer Default Rating (IDR) from 'B' to 'CCC', signaling there is a real possibility of default on debt owed to private creditors. The new rating portrays the worsening of the country's ability to meet its debt obligations.
This comes almost a week after Ethiopia's Ministry of Finance announced it is looking to make use of the G20 "Common Framework for Debt Treatments beyond the Debt Service Suspension Initiative (DSSI)" (G20 CF), which Fitch says is still an untested mechanism that explicitly raises the risk of a default event.
Read More