Welcome to AddisBiz.com
AddisBiz is a website which focuses on providing important and curated business information about the growing Ethiopian business scene for local and international audiences. Our website aims to provide a platform where users from all over the world can conveniently and easily find information about businesses in Ethiopia as well as new laws and developments which might affect businesses in Ethiopia. Our growing business directory has contact details for more than 19,000 companies in Ethiopia. Businesses in Ethiopia can submit their business details and promote their products and services on our website for a very small annual fee. For more details, please visit our contact us page.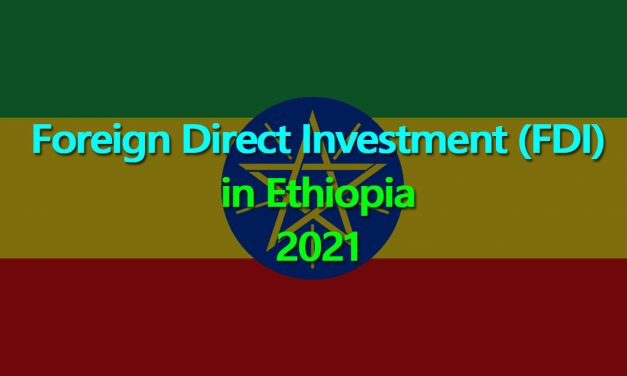 The Ethiopian Investment Commission (EIC) revealed that the country has managed to attract over USD 3.9 billion in Foreign Direct Investment (FDI) during the Ethiopian fiscal year that ended on July 8, 2021.The USD 800 million telecom license fee paid by the international consortium Safaricom to enter the Ethiopian market as the first telecom service provider accounts for the larger portion of the annual FDI drawn.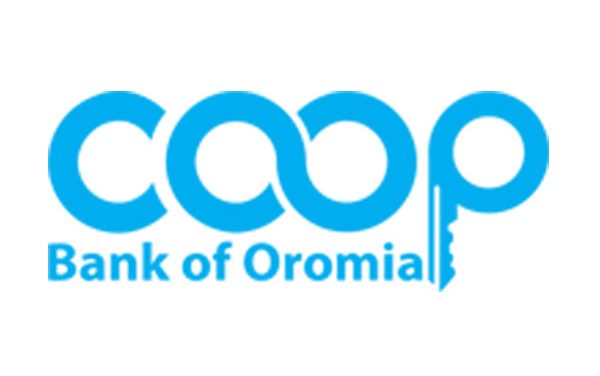 Cooperative Bank of Oromia has reported 2.39 billion birr gross profit for 2021 / 2020 fiscal year. The bank's paid up capital has reached 4.6 billion which makes it one of the top capitalized banks in Ethiopia.
Today we take a look at how to configure comnect DS124WS wifi router. We will change the admin login password, change the wifi name (ssid) and see how to change the wi-fi password. We will also learn how hide the ssid (disable broadcast). There is a detailed video version of this tutorial in Amharic.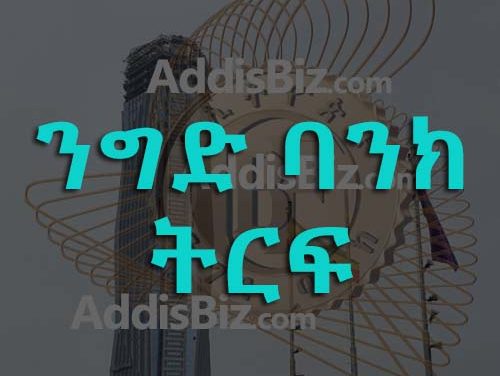 Commercial Bank of Ethiopia (CBE) has reported that it has earned 20 billion gross profit for the 2021 / 2020 budget year. The bank reported that it has collected 140 billion birr in deposits for the budget year, making it's total deposit reach 735 billion birr.
Read More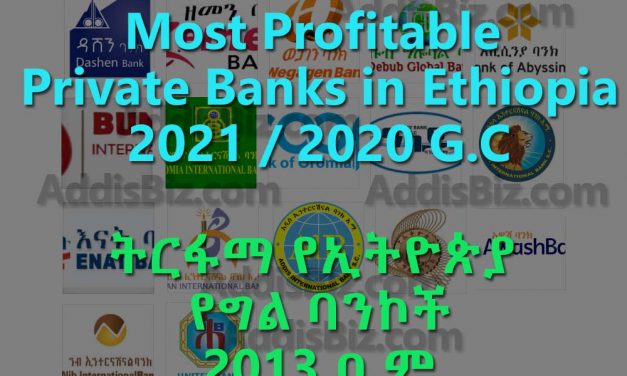 A number of private banks in Ethiopia have reported their unaudited gross profits for the 2021 / 2020 G.C (2013 E.C) budget year which ended on June 30, 2021 G.C (ሰኔ 2013). We have estimated the profit of the remaining banks by carefully analyzing previous year growth, current year's performance as well as other key factors. The following table will be adjusted whenever new and verified information is available.
Read More