Welcome to AddisBiz.com
AddisBiz is a website which focuses on providing important and curated business information about the growing Ethiopian business scene for local and international audiences. Our website aims to provide a platform where users from all over the world can conveniently and easily find information about businesses in Ethiopia as well as new laws and developments which might affect businesses in Ethiopia. Our growing business directory has contact details for more than 19,000 companies in Ethiopia. Businesses in Ethiopia can submit their business details and promote their products and services on our website for a very small annual fee. For more details, please visit our contact us page.
The National Lottery Administration is set to amend the directive that governs the betting market in Ethiopia. This comes one year after the administration temporarily stopped issuing new licenses to betting companies. There are currently 42 active betting companies in Ethiopia. With the Coronavirus pandemic putting a halt to nearly all live sports, betting companies were closed during the rear half of the last Ethiopian year. Nevertheless, they resumed operations in August 2020 after the resumption of major sports leagues.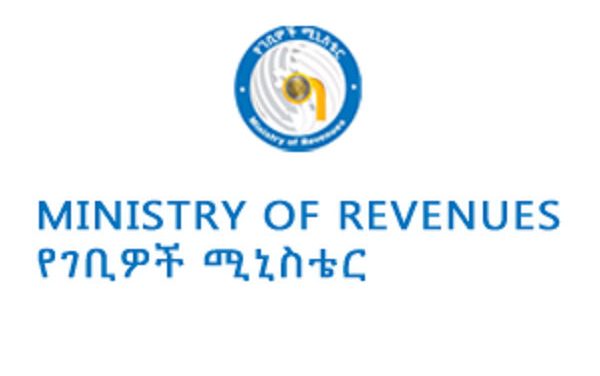 Ethiopia's government plans to increase its annual tax revenues by more than ten folds to 3.4 trillion birr by 2030, Planning and Development Commission announced.The country's tax revenues, which stood at 312 billion birr in the last fiscal year, had showed a six-fold increase over the last decade, lower than what the federal government anticipates for the next decade.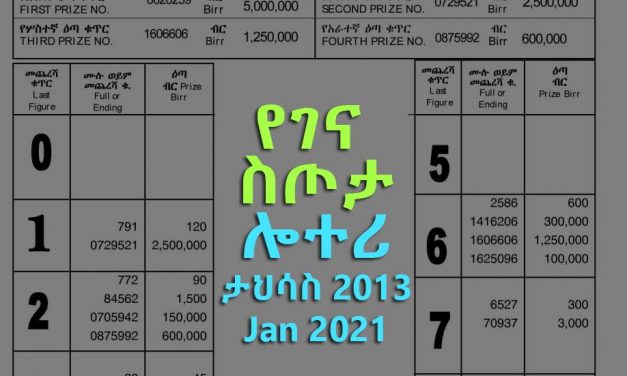 A ceremony for The Gena Lottery (ገና ሎተሪ) which carries a maximum prize money of 5,000,000 (5 million) birr for the 1st price, 2.5 million for second and 1.25 million for third prize was held January 05, 2021 (Tahisas 27, 2013). Here are the winning numbers.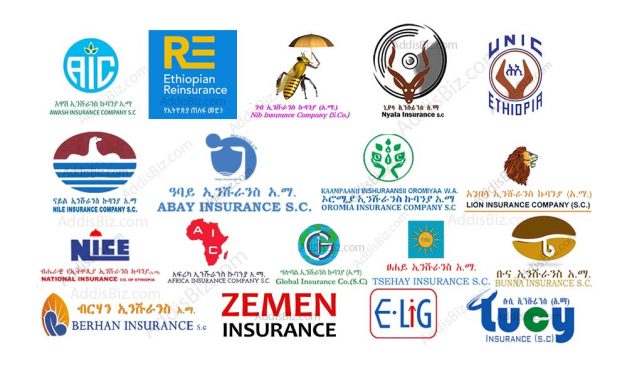 As per the annual reports of insurance companies in Ethiopia, here is a list of the top profitable insurance companies in Ethiopia.
Read More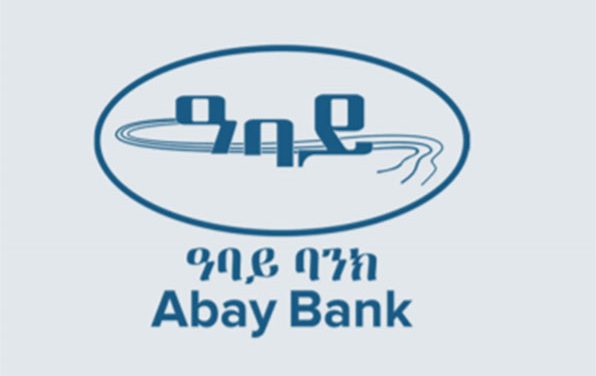 Abay Bank profit before tax reached 640 million birr, decreasing by 43 million birr compared to the previous year. Profit after tax reached 501.2 comparatively staying the same compared to the previous year's net profit of 501.5 million. Earning per share (EPS) has dramatically decreased from 343.6 birr for the previous year to 269.6 birr for the current year.
Read More