Welcome to AddisBiz.com
AddisBiz is a website which focuses on providing important and curated business information about the growing Ethiopian business scene for local and international audiences. Our website aims to provide a platform where users from all over the world can conveniently and easily find information about businesses in Ethiopia as well as new laws and developments which might affect businesses in Ethiopia. Our growing business directory has contact details for more than 19,000 companies in Ethiopia. Businesses in Ethiopia can submit their business details and promote their products and services on our website for a very small annual fee. For more details, please visit our contact us page.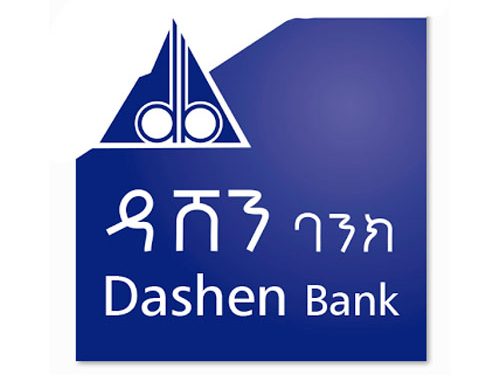 Dashen Bank, one of the few banks which has been operating in Ethiopia for 25 years or more, has reported that it has earned 1.79 billion birr gross profit, and 1.54 billion birr net profit for 2020/2019 fiscal year, registering a growth of 39.9% and 51.2% respectively. Earnings per share has also surged by 20.2% and stood at Birr 490 compared to last year's 408.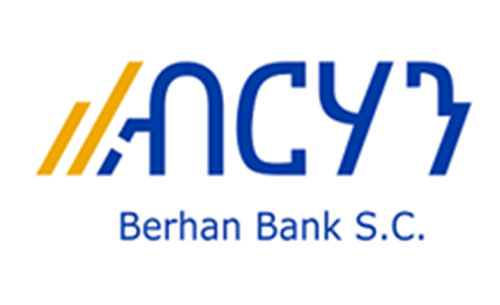 Berhan Bank reported that it has earned a gross profit of 707.5 million birr for the 2020/2019 budget year, making it's net profit 553.1 million birr. The Bank's earning per share (EPS) reached 258.8 birr.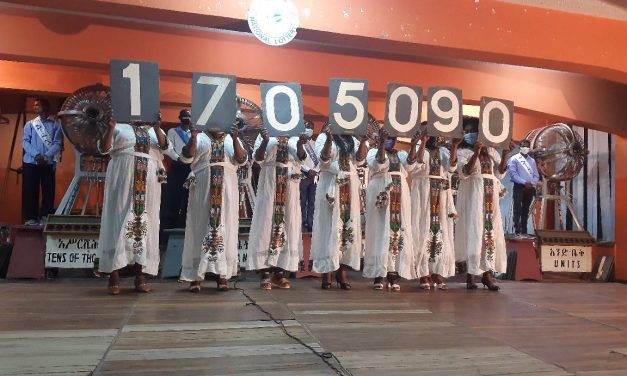 A ceremony for The Liyu Edel (ልዩ ዕድል) Lottery which carries a prize money of 20,000,000 (20 million) birr for the 1st price, 10 million for second, 5 million for third and more was held December 09, 2020 (Hidar 30, 2013). Here are the winning numbers.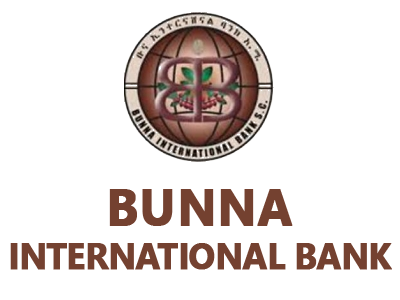 Bunna International Bank has reported that it has earned a profit before tax amounting 582 million birr, making the net profit 440.29 million birr. This is the first time the company's profit declined in it's 11 years of operation. The earning per share (EPS) of the bank decrease from 28.69 to 22.50.
Read More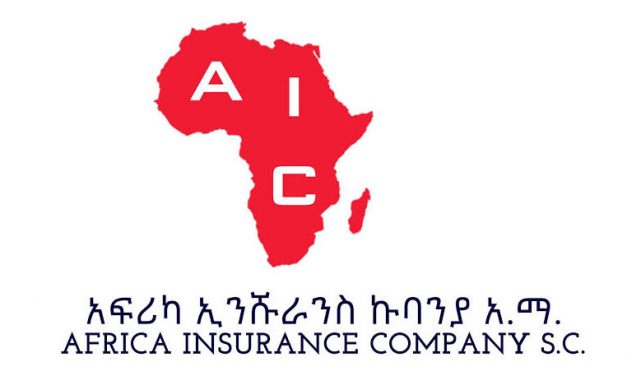 Africa Insurance, one of the first insurance companies in Ethiopia has reported that it has earned more than 45 million birr for the 2020/2019 budget year. The company reported a loss of 2.8 million birr for the previous budget year.
Read More