FGE (FEED GREEN ETHIOPIA) EXPORTS PLC
FGE (FEED GREEN ETHIOPIA) EXPORTS PLC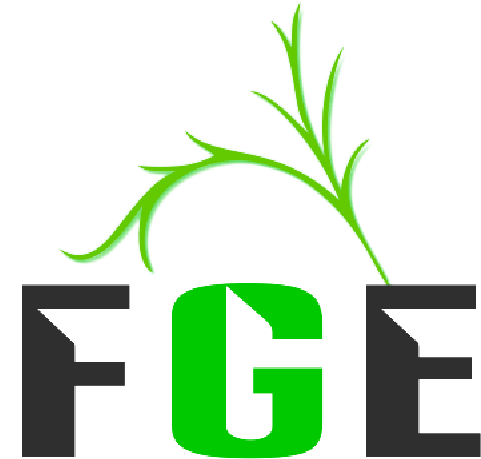 FGE Exports PLC, located around bole, in the heart of Addis Ababa, with workstations all over the country, brings you the best organic Spices and herbs from remote areas of Ethiopia.
We opened shop in 2012, are registered and licensed company by the Ministry of Trade. We are engaged in producing, packing and exporting Turmeric finger, Chickpea, Red kidney bean, Avocado, Pepper, Chili, fresh Injera, Derkosh, Berbere, Mitmita, Meten Shero, Beso, Hilbet, Bula, and Kolo.
We are located in Addis Ababa, with workstations all over the country, bringing you the best natural organic food products from remote areas. Quality with fair prices, professional employees and social responsibility are just some of the attributes of our company.
We have experience of doing international trade mainly in markets such as North America, Europe, Middle East, Southeast Asia, Africa, Australia and New Zealand. These experiences of ours helps to ensure that we provide flawless shipping service; and our vast knowledge of international regulation requirements helps us to address and follow strictly food regulations from the FDA and European Health office.
We try to contribute into making the environment that we live and work in better for us and next generations to come. By employing mainly women, whose skills in making spices are also more appreciated, we are trying to contribute to women empowerment by creating job opportunities. We are also involved in different charity programs where we make donations to local NGOs which work with children in need
Products and Services
Contact Information
| | |
| --- | --- |
| Business Type | Sole Properietor |
| Location: | Addis Ababa, Ethiopia |
| Verified on | Feb 27, 2021 |
If you find a problem with this listing, please let us know by clicking this report link. እዚህ ድርጅት ገፅ ላይ ትክክል ያልሆነ ወይም መስተካከል ያለበት መረጃ ካገኙ ፤ ይህንን ማስፈንጠርያ ተጠቅመው ያሳውቁን።
Contact form
You can use the following form to contact FGE (FEED GREEN ETHIOPIA) EXPORTS PLC
FGE (FEED GREEN ETHIOPIA) EXPORTS PLC is listed in the following categories
Featured Businesses