TIBEBAWI INTERIOR DESIGN AND WOOD WORKS
TIBEBAWI INTERIOR DESIGN AND WOOD WORKS
| | |
| --- | --- |
| Business Type | Sole Properietor |
| Mobile 1: | +251913110826 |
| Mobile 2: | +251911699406 |
| Address: | Ground Floor on French Kiss Building, 22 Mazoria, Next to H & M Building |
| Location: | Addis Ababa, Ethiopia |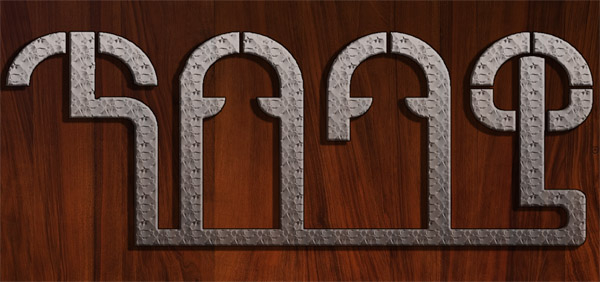 TIBEBAWI INTERIOR DESIGN AND WOOD WORKS is listed in the following categories
Company Description
Tibebawi Interior Design and Wood Works is a comany that has 7+ years experience in providing interior design, furniture design, wood and meta crafts, sculpture, art works and branding services. We have well trained and friendly staff who can transform your ideas into reality using top quality materials.
Products and Services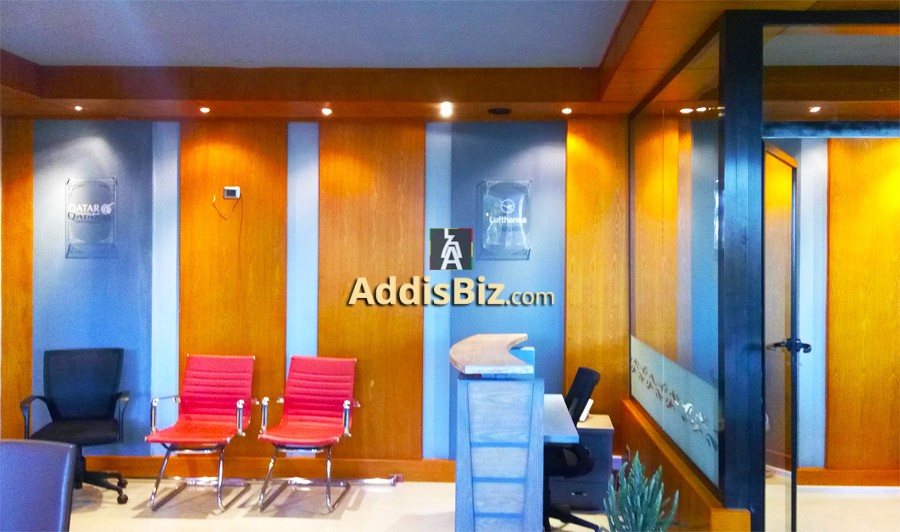 We are experts in designing and creating pleasing environment for your office or home. We have designed offices for banks, travel companies, hotels and more.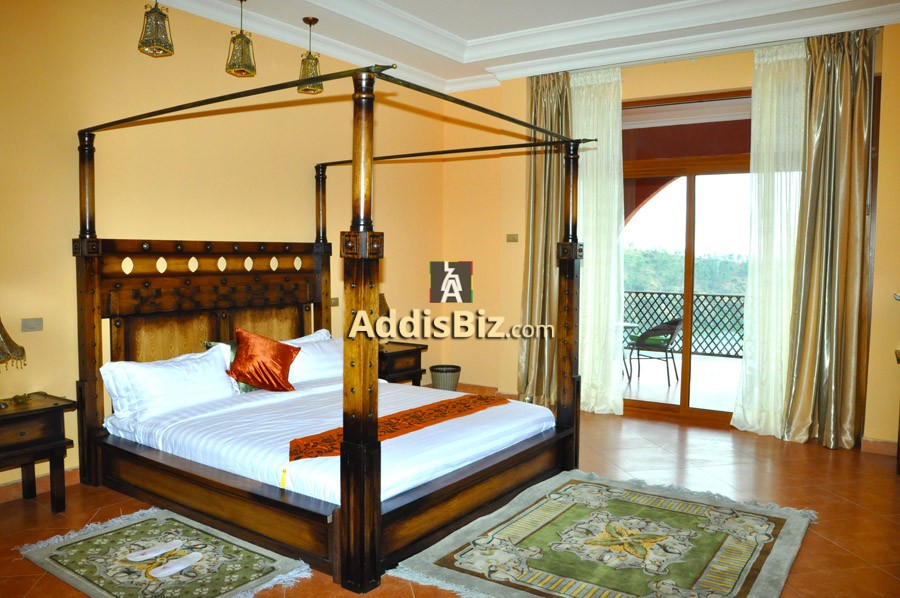 We design different types for furniture that reflect your company's services. We use top quality materials to design furniture for shops, hotels, banks, travel agents, businesses offices and residential homes.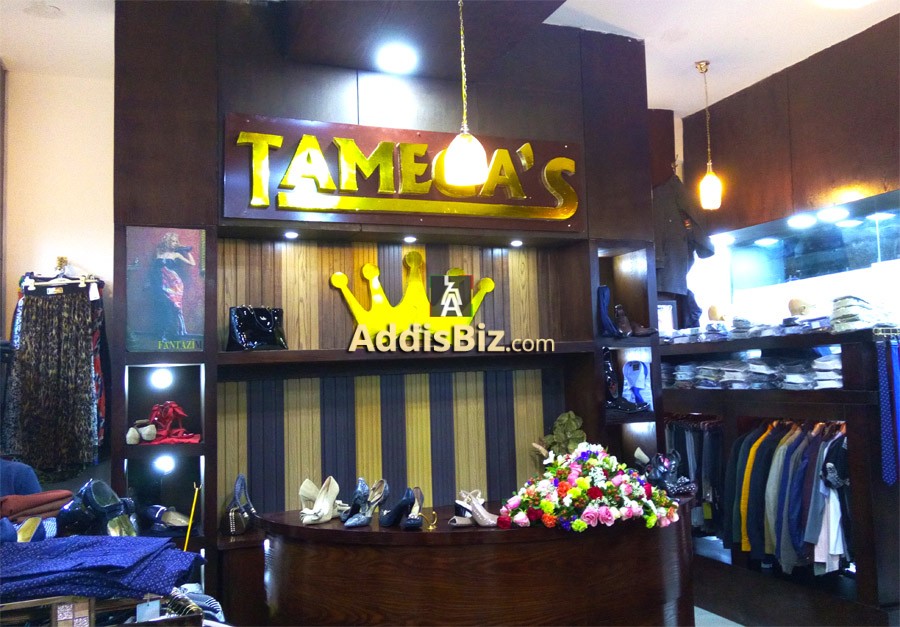 We design, develop and manufacture different types of wood and metal products. We are focused in providing an enjoyable satisfactory experience for our customers.
Featured Businesses