Sophia Robot Latest Ethiopian News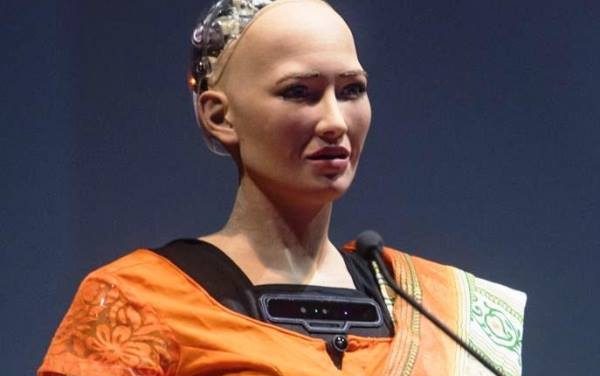 Sophia, the famous humanoid robot, has arrived in Ethiopia – but without some of her body parts. A...
Read More
Experts in the field of Artificial Intelligence (AI) say that a dynamic environment need to be set up to leverage the sector as yet another contributor to the ongoing sustainable development. According to some, the AI sector is...
Read More