Comnect wifi router configuration Latest Ethiopian News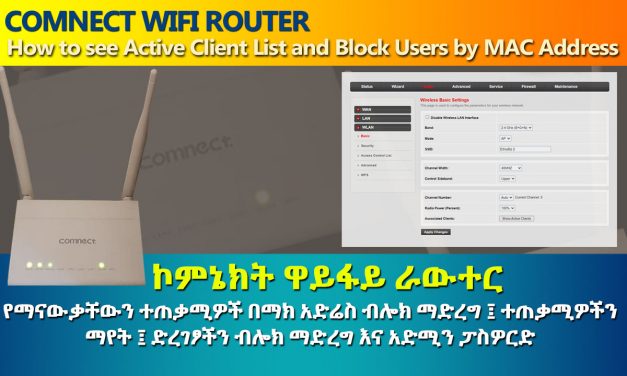 For a detailed explanation, take a look at the video presented in Amharic. Steps Go to Setup ->...
Read More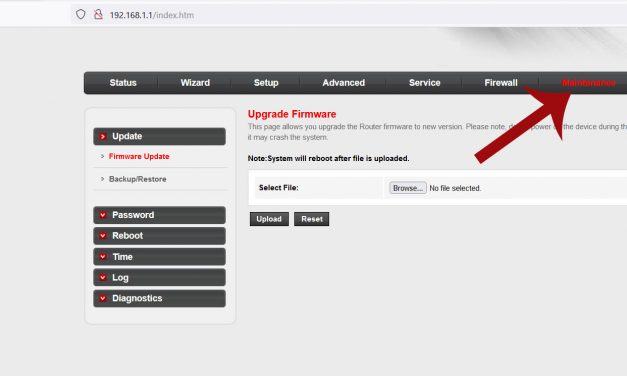 Today we take a look at how to configure comnect DS124WS wifi router. We will change the admin login password, change the wifi name (ssid) and see how to change the wi-fi password. We will also learn how hide the ssid (disable broadcast). There is a detailed video version of this tutorial in Amharic.
Read More