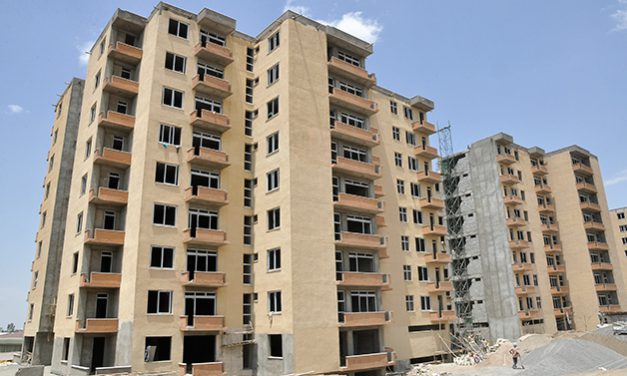 The prices of the 972 houses that were recently transferred to the lucky winners of the 40/60...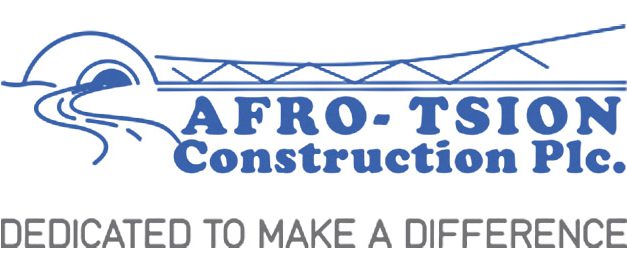 Afro-Tsion Construction won a bid to construct infrastructure for Yirgalem Integrated Agro-...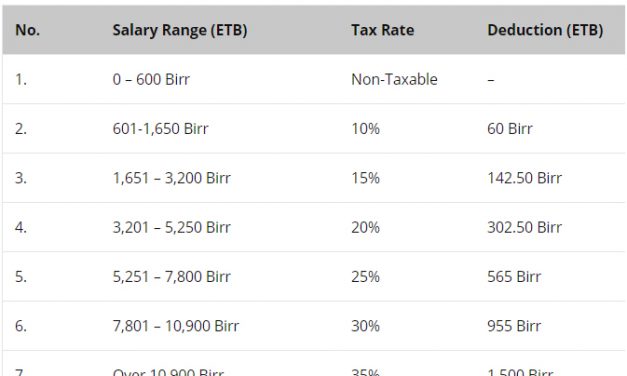 Here are the formulas on how to calculate personal (employee) income tax, pension, gross and net...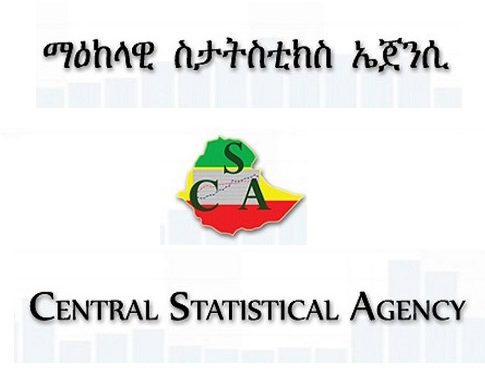 Following the displacement of hundreds of thousands of Ethiopians as the result of the conflict...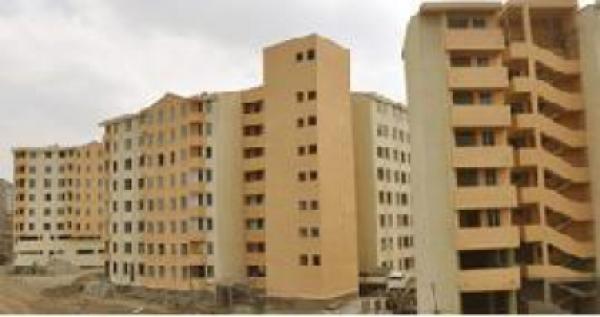 Addis Ababa City Housing Development Project disclosed out of the entire 94,000 20/80 condominium...
Read More