Gadaa Bank Latest Ethiopian News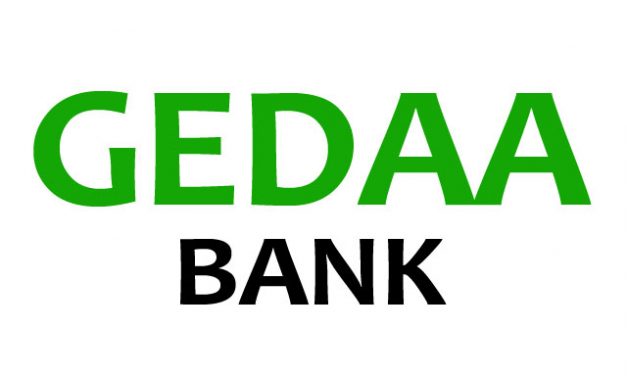 Gadaa Bank Sc. which is under formation, raised over 250 million birr since it began selling...
Read More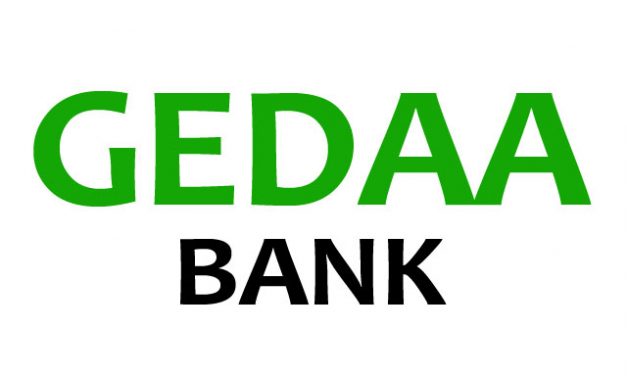 Gedaa Bank, still under formation, has started selling shares after getting approval from the National Bank of Ethiopia (NBE).
Gedaa offered the shares for a public subscription three weeks ago and has sold 50 million Br worth of shares as of last weekend. Gedaa, which aims to raise half a billion Birr in the next six to nine months, has a subscription capital of two billion Birr.
Read More

Products and Services in Ethiopia
Companies and Businesses in Ethiopia
Ethiopian News Tags